Schadler Construction Inc.

Oyster Bay, NY 11771

Phone: 516-922-3389

doug@schadlerconstruction.com

Featured Project

Mutton Town NY

Complete renovation: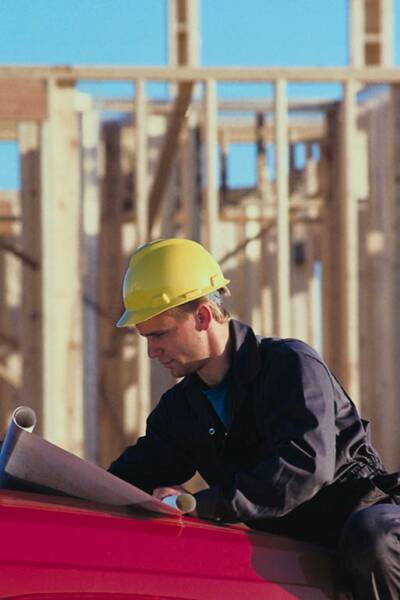 Schadler Construction Inc.

Licensed           specializing in all phases of new and old construction             Insured





Why Choose Us?

1. Customers come first.

2. We do what we say we're going to do, within an agreed timeframe.

3. Your satisfaction is  guaranteed.

Contact Info

Schadler construction Inc.

oyster bay, NY 11771

P: 516-922-3389

F: 516-624-0467

doug@schadlerconstruction.com